MaxWell EAP · All Rights Reserved.
To request a proposal or discuss services for your workplace, please call: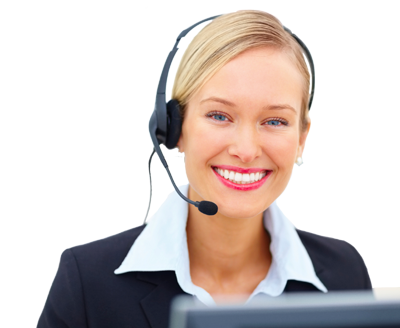 MaxWell EAP provides services nationally with concentrated service areas in Indiana, Ohio, Kentucky, Virginia, Tennessee, Georgia, North Carolina, South Carolina, and Florida. Our hands-on Account Management and large network of professionals provide continuous support to supervisors and human resource managers. Wellness, safety, and increased productivity are our goals for all our client companies so that they retain their most valuable assets – their employees.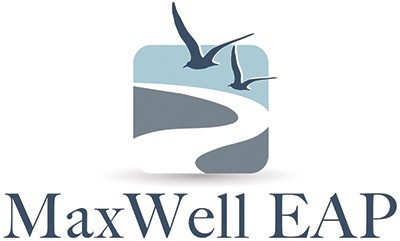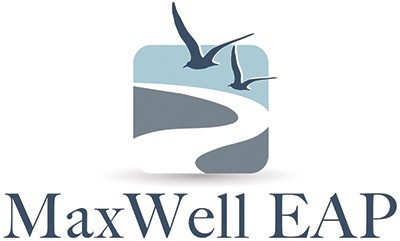 1910 South Virginia Street
Suite 210
Hopkinsville, KY 42240