MaxWell EAP · All Rights Reserved.
MaxWell EAP provides services throughout the United States and abroad. Our hands-on Account Management and large network of professionals provide continuous support to supervisors and human resource managers. Wellness, safety, and increased productivity are our goals for all our client companies so that they retain their most valuable assets – their employees.
We listen. We customize​. ​We deliver.​
Employee Wellness
Programs​
Exclusive provider of customized ​peer assistance services for first responders.
​Protecting those who protect us.
An experienced provider of Employee Assistance Programs, WorkLife Services, and Wellness Coaching Programs.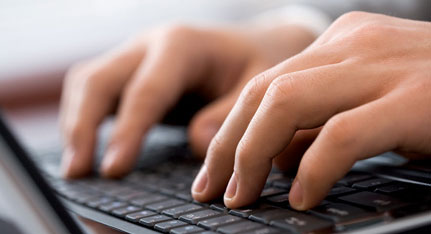 Contact Us at 800-877-8332 or 888-550-5535